Director, Writer, Producer
Nick Beaulieu is a filmmaker, freelance journalist and advertising professional from Omaha, NE. Nick was inspired to explore this topic and tell this story based on the perceptions and stereotypes surrounding North Omaha he grew up with - and the injustice and damage that he observed taking place from the lack of community conversation and engagement. Prior to the production of this film, Nick was a Contributing Writer on The Last Tear documentary, a film produced by John Hopkins School of Advanced International Studies and directed by award-winning director Christopher H.K. Lee. The film premiered at the United States Navy Memorial in Washington D.C. on the 70th Anniversary of Korea's Independence Day and has played at film festivals and universities around the world.
Adviser & Community Partner
Dawaune is the Director of NOISE (North Omaha Information Support Everyone), an emerging media organization in Omaha. Formerly, he worked for the Union for Contemporary Art in Omaha. He is a native of North Omaha, and believes that we all must use our skills, talents, and abilities to create positive change in the world. Art, design, and writing are passions that he hopes are used to help others. Environmental remediation, food access, end of homelessness, fighting for civil liberties, and standing for justice are amongst the causes Dawaune fights for.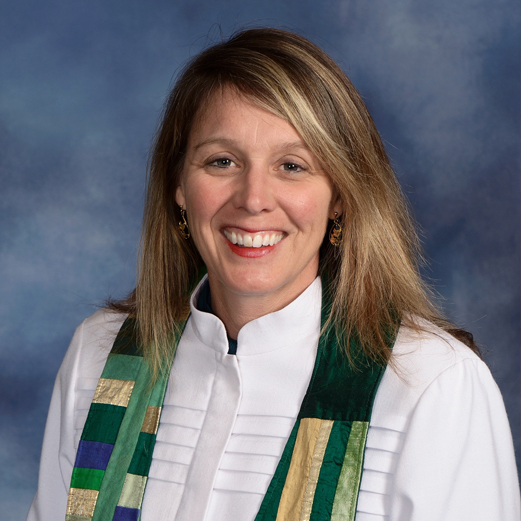 Adviser & Community Partner
Cynthia is a pastor, activist and military veteran based in Omaha, Nebraska. Cynthia has broken numerous glass ceilings as a woman and minister. She was the first woman commander in Korea at a remote location in Wonju, South Korea, and the first woman civilian Chaplain to the United States Corps of Cadets at West Point. Cynthia also serves as the Online Chaplain for the American Public University System, providing ministry to a very diverse population. She graduated from Duke Divinity School and earned her Doctorate of Ministry from Princeton Theological Seminary. Cynthia was a contributor to the "The Invisible War" documentary, nominated for an Oscar. Currently, she organizes recurring events at First United Methodist Church, centered around racism, white privilege and race relations as it pertains to Omaha.
Adviser & Community Partner
A'Jamal is the Board Chair of Policy, Research & Innovation Nebraska, an adjunct professor at the University of Nebraska at Omaha (UNO) and the first appointee in Douglas County history to assess Disproportionate Minority Contact in Nebraska. A'Jamal is an Omaha native and served in the Peace Corps prior to his work locally, where he helped start and run the Omaha Table Talk program at Catholic Charities for more than 15 years before it was absorbed by Inclusive Communities. Today, he moderates events centered around race discussion at FUMC, Omaha Metro Community College, UNO and other institutions around the state.
Adviser
Brooke is an experienced Program, Outreach, and Marketing Manager with a demonstrated history of working in the arts and culture industries. Brooke possesses strong professional skills in Nonprofit & For Profit Management, Program Management, Curation, Grant Writing, and Arts Education. She is an Omaha native, and splits time between Omaha, Moab and New Jersey.
Adviser & Community Partner
Emmanuel is an activist and Urban Planning professional in Omaha, with a focus on North Omaha outreach, organizing and development. He currently leads the "Forever North" initiative, a strategy for housing and multimodal transportation on the N. 24th Street corridor that will help increase the quality of life and competitive advantage within Omaha.
James Zanders
Cinematography & Editing
James Zanders is a videography professional - specializing in DSLR photography & videography. James has provided videography and AV support for several large organizations in Omaha, has directed music videos locally and is an experienced freelancer. James provided the video and audio recording throughout the film as well as the editing of the project's early teaser material. He's an Omaha native.